From the Hands of Engineers to the World
About us
In order to take our place in the age of technology and be a pioneer in innovation, we are taking our extraordinary and creative steps together with our team in Denizli. We reflect our unique ideas to our projects with our knowledge and experience in the field of software.

Thanks to our self-sacrificing efforts, our big thinking and our adoption of innovation, we have reached the point where we are today. Now, with the happiness of our employees, the satisfaction of our customers and the quality of the projects we have produced, we are taking a step towards opening up to the world and being among the pioneers. You can contact us to get to know us better.

Our products
mundosaiBOT
It is our product that allows travel agencies that need to transact on more than one extranet, to perform their transactions faster and more accurately through a single panel. It is an assistant that helps the data that needs to be transferred on a daily basis and the necessary actions to be taken with a user-friendly interface. customers, which were in need of more time and skilled staff are now working more efficiently and fast to load their data to various extranets. A single panel enables them to upload quickly and accurately and also lets them work with a user friendly software.
mundosaiB2B
Regardless of the type of structure, it has been developed with the latest technologies for B2B or B2C companies to access your accommodation products. In addition, it is the agency software that prevents user errors, saves time and ensures that transactions are carried out comfortably. It is designed for easy use by all companies, regardless of destination and scale, without any budget problems.
mundosaiHUB
It is a product that combines accommodation facilities, travel agencies and airline services, and allows easy and fast packaging. Thanks to HUB, you can integrate with every organization of the travel industry and take your place on the global stage by expanding your supply and sales networks. In this period when travel technologies are developing rapidly, you can keep up with this development by transforming into a structure that is more flexible and easy to access.
Proxolab Career
It's time to chart a new path in the business world! If you are ready, join us. Let's code success together.
To be proxolaber

Being a member of Proxolab means taking part in a creative, original, productive and innovative work environment. It means working in a different world that is firendly and relaxed and in which you will have the chance to add more value to life by developing. Being proxolab is being different.

Apprenticeship Program

Within the scope of the "Apprenticeship Program", which lasts for 2 months, the participants are trained by providing software projects independent of the work.
Anyone with at least a foundation in software can apply to the program. Person who is involved in the apprenticeship program is expected to develop projects with devotion and highlight his/her potential. No fee is requested from the participants and no payment is made to the participants.
Recruitment Process

In the Proxolab recruitment process, candidates' knowledge, experiences, talents and behaviors are evaluated in every aspect. During the evaluation process, technical interviews are conducted by our staff who are experts in their fields.

Together for better, join us

Take a big step in your career with Proxolab! We look forward to meet our candidates who will be productive, innovative and have self-confidence.


Our team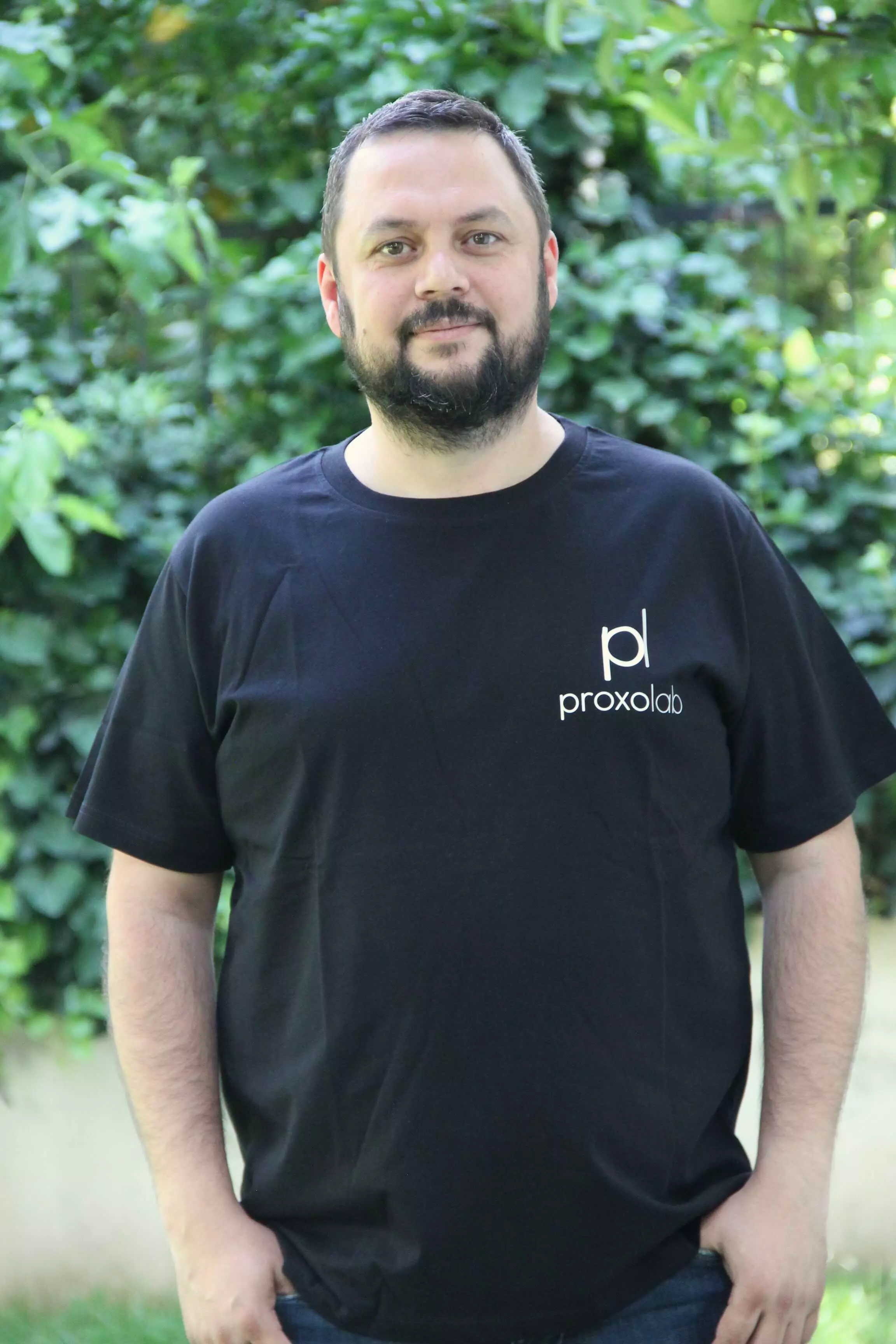 Osman TUTUM
osmanTutum
ceo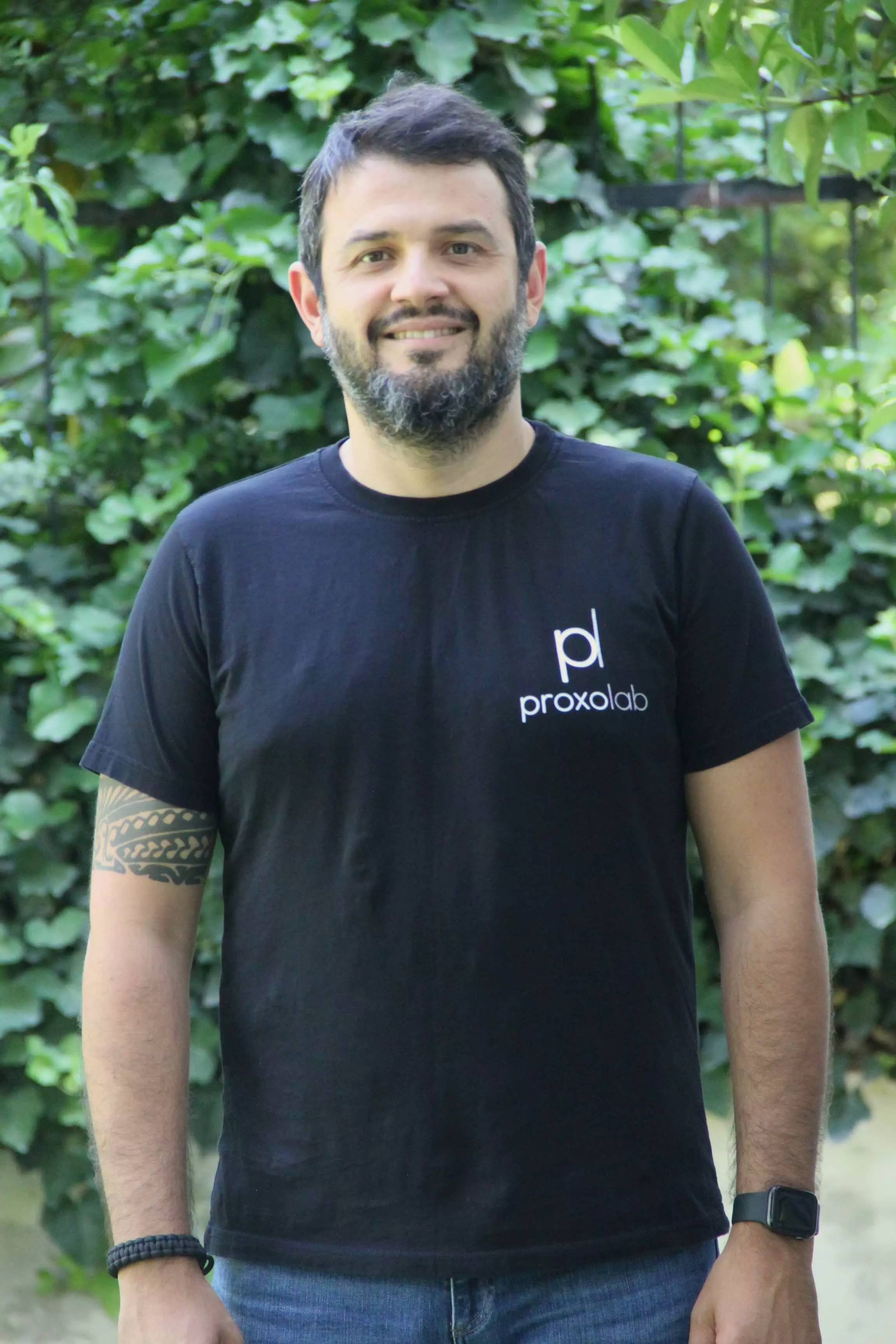 Atıf Tayyar ABAK
I have been working in tourism for more than 25 years. With proxolab I have the chance to share my experience and knowledge in travel tech with fresh minds and together with them to develop better and different products. Very nice to be a part of a team full of colleagues who are very talented, open minded and eager to create new things.
Chief Product Officer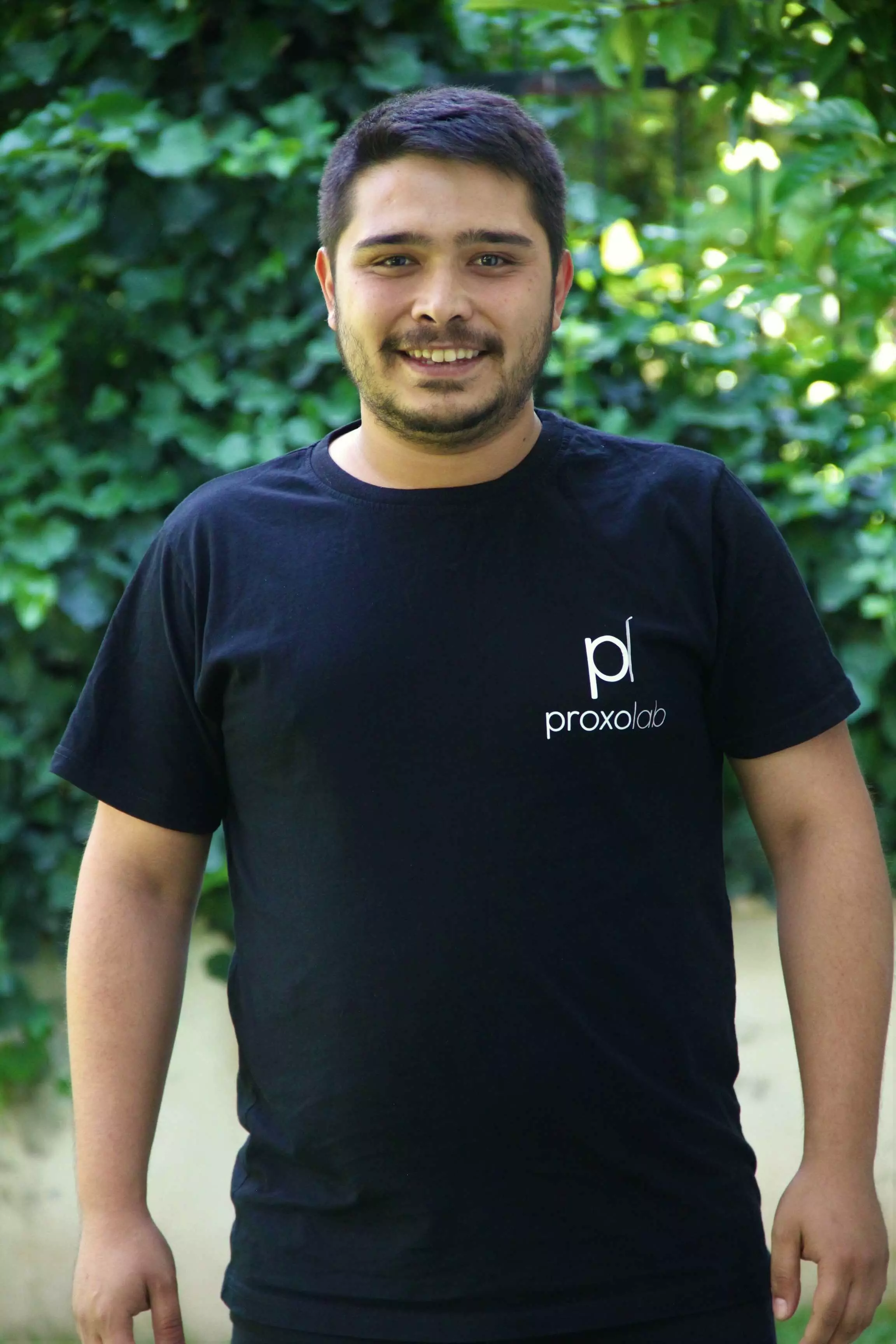 Osman Orçun ATAY
Within Proxolab, where I have been an office manager since 2019; I am responsible for follow-ups and testing process controls of the projects carried out. I also handle all the administrative work of our office. I am proud of our team and the work done.
Office Manager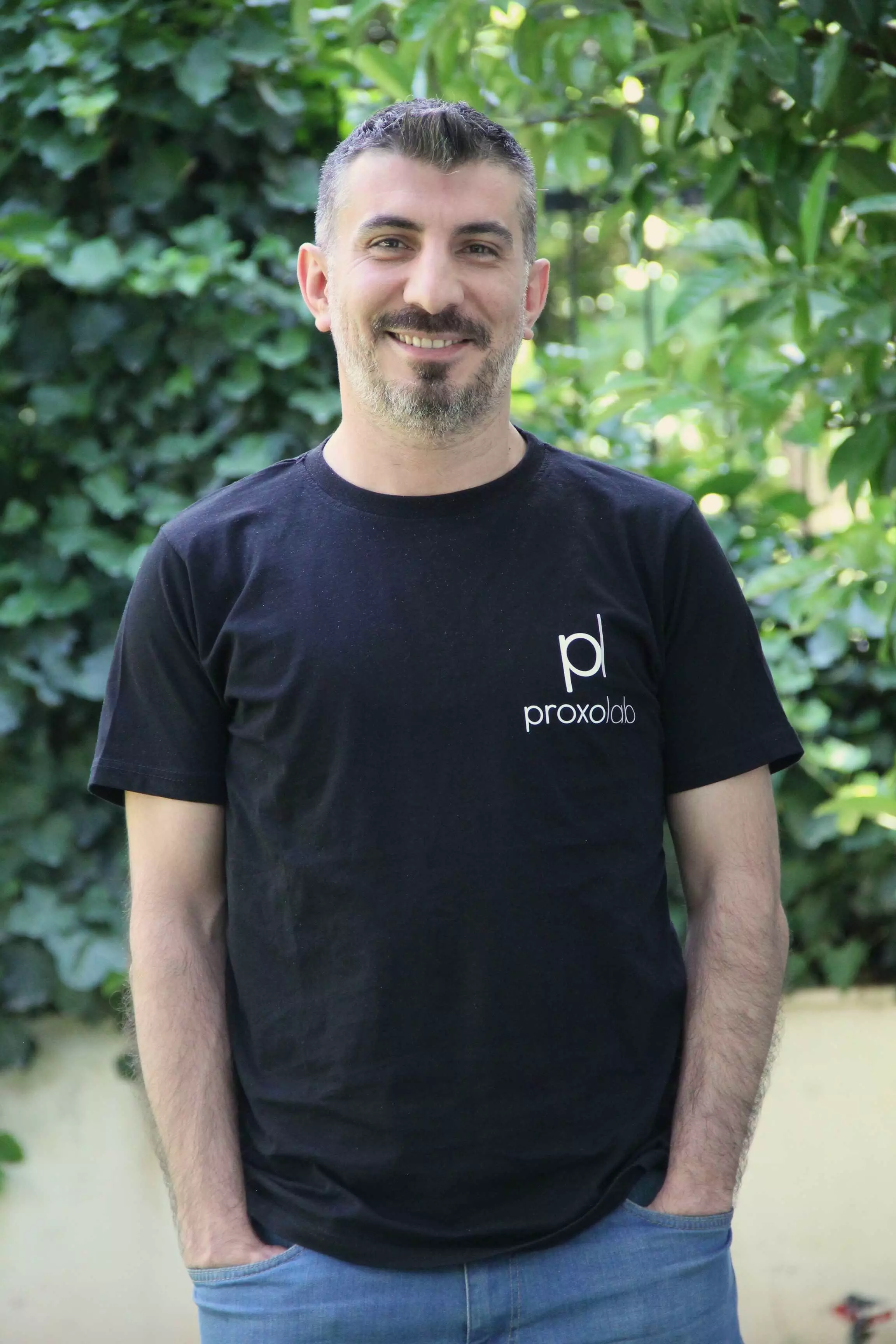 Yasin KOCABAY
In 2019, I started working in Proxolab as a Software Developer and System Administrator. I also undertook the tasks of designing the system architecture and Full Stack Developer in the projects we did. I provide technical leadership and mentorship to my teammates and trainees. I am happy to be in the Proxolab family and to work with this team.
Technical Manager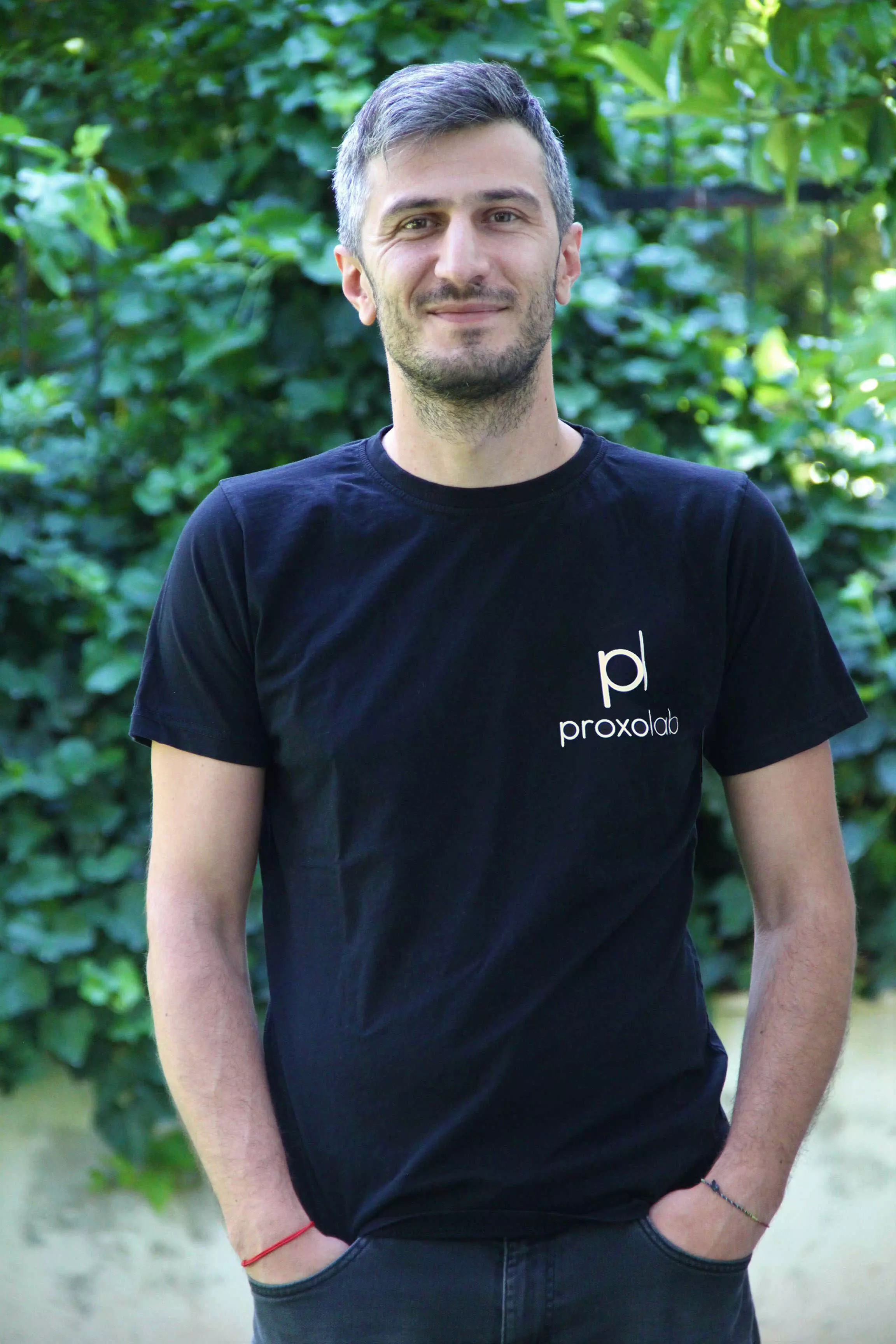 Ö. Barış KILIÇ
After working as a System Administrator for a long time, I made a career change to also get experience in software. I am working on managing to strengthen and increase the security of all servers which are scattered within the company with a central policy.
DevOps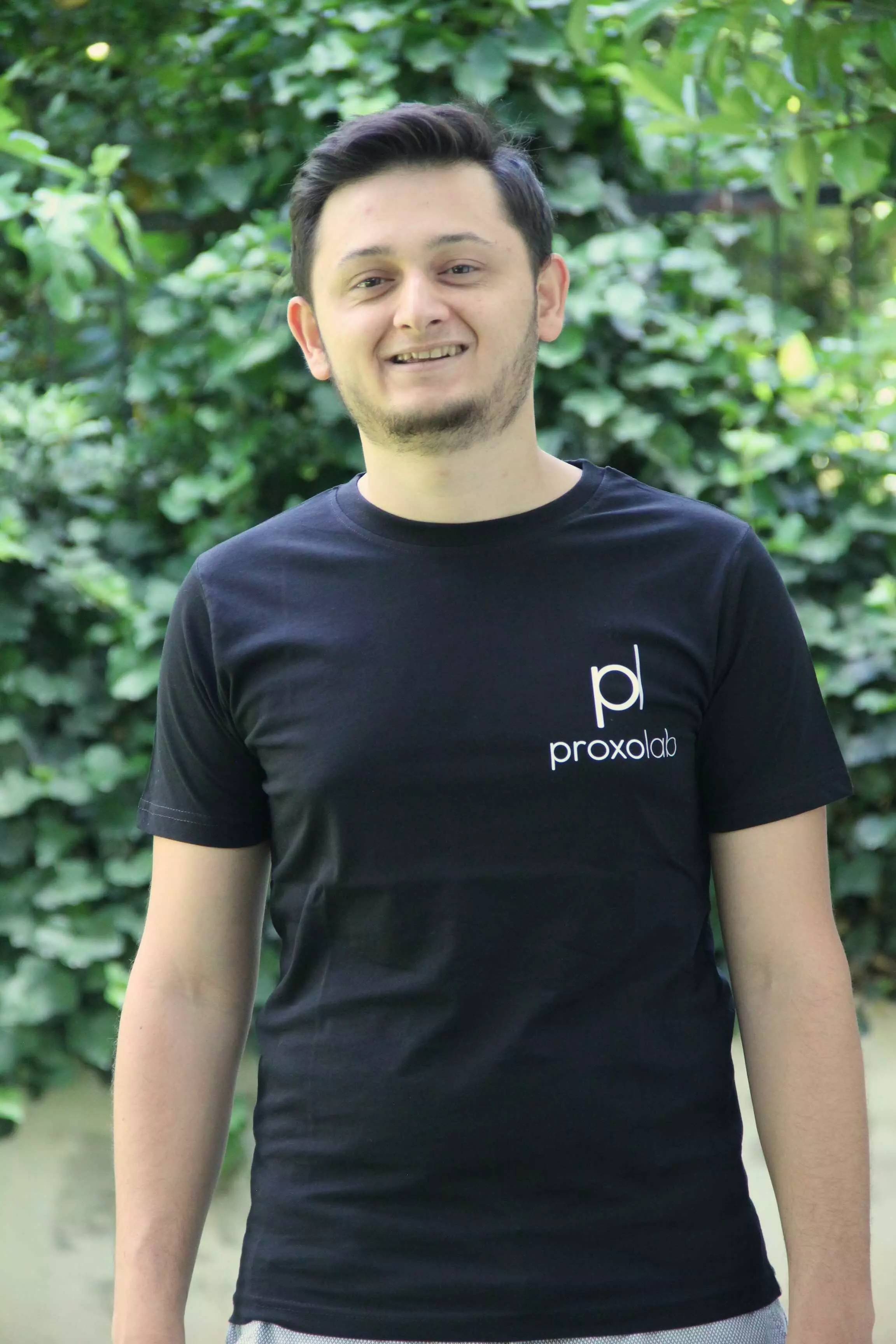 Metehan ÖZKAN
I am responsible of all developers in our team. In accordance with our company policy, I run the ecosystem of system based progress not individual based one". I identify the potentials of our team members and guide them accordingly. I carry out studies aimed at improving the functioning of the team and ensure that the team progresses in a systematic way.
Software Development Team Lead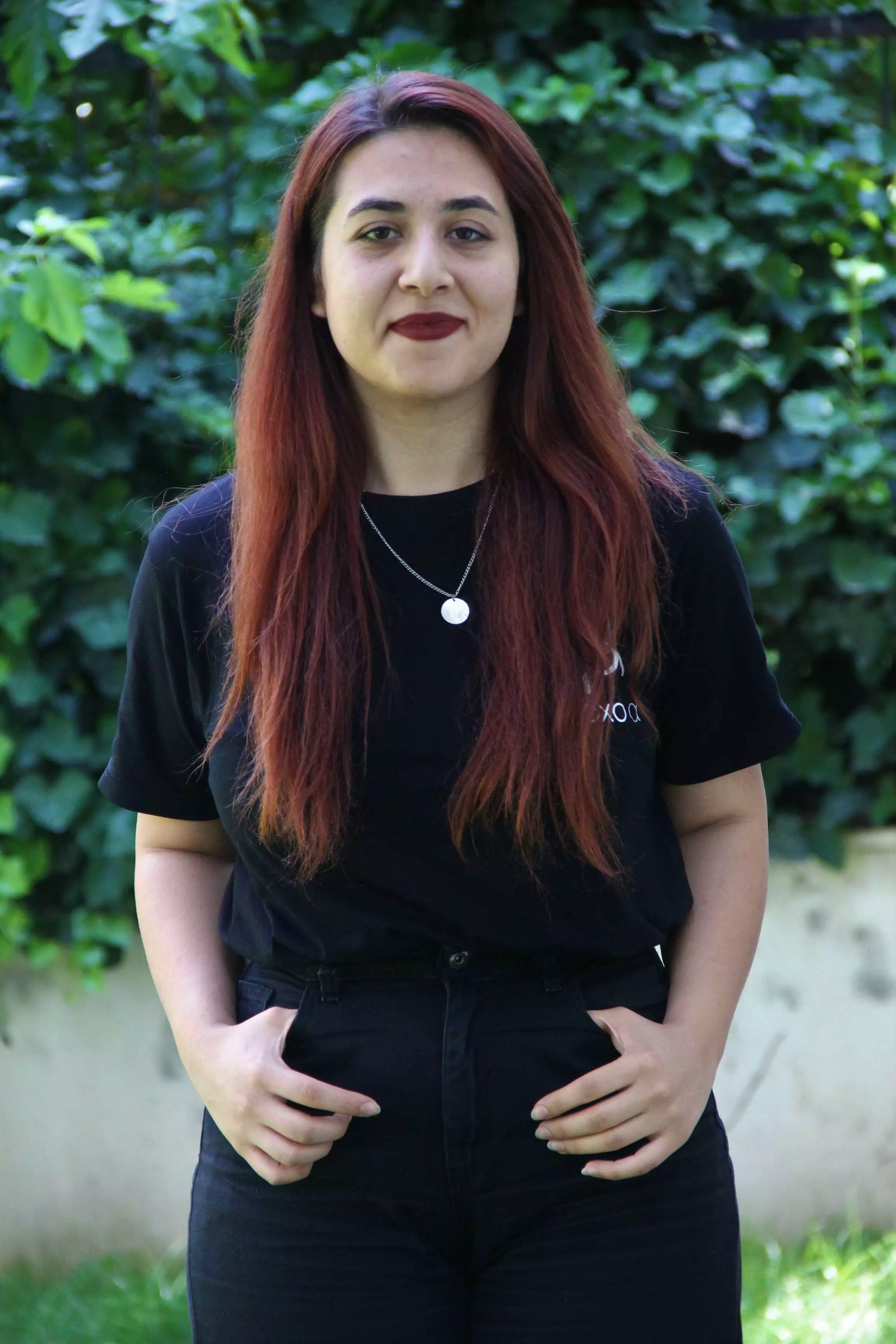 Sultan ÇOBAN
I have developed myself by taking an active role in the projects developed within our company proxolab, which I have joined via an internship application. My career had started as a software developer but now continues as 'Project Manager', in our new project.
Project Lead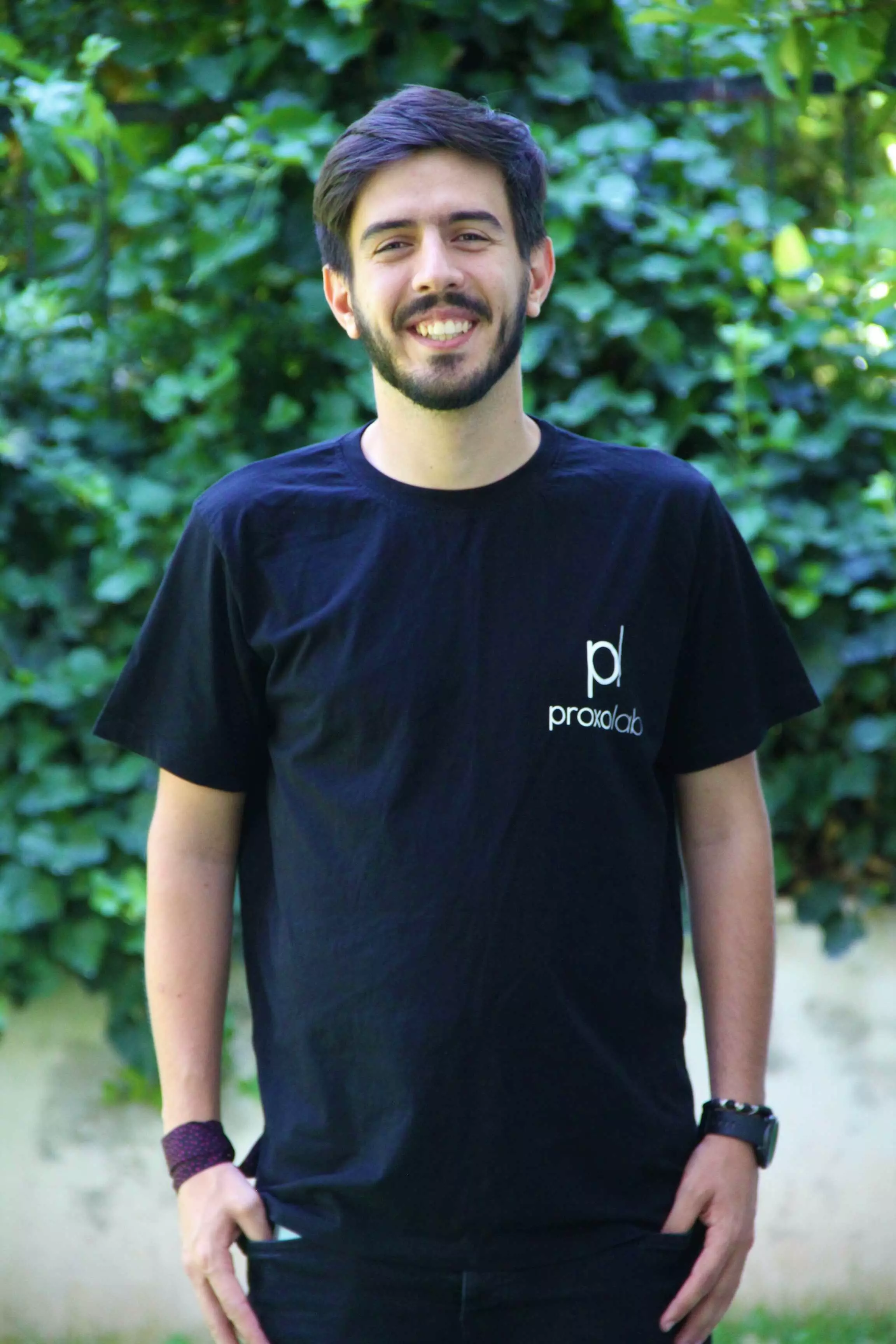 Hüseyin ASİLTÜRK
I joined the body of proxolab as a result of the guidance of our sister company I was working with before. Here I am planning projects and performing scrum follow-up. Proxolab started to lead me to constantly improve myself in algorithm and coding. I love being like a family here.
Planning Specialist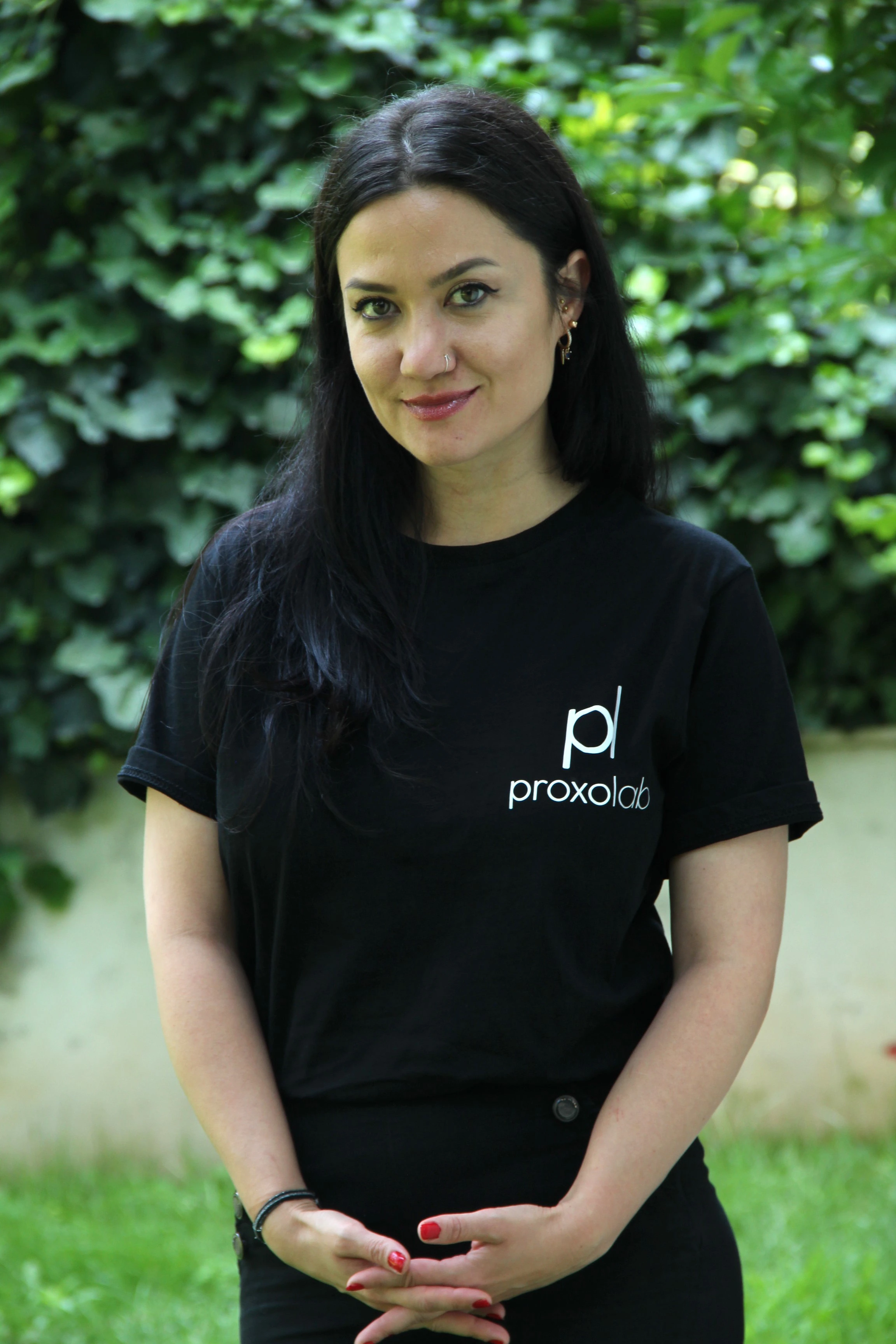 Sumayya DALYANLAR
I have joined the Proxolab team as a Human Resources Specialist. The priority adopted as a culture by our working environment, which I will describe as a big family, is to grow and expand together. It is pleasant to work with a dynamic team in a company whose focus is to discover and develop the potential of the employee.
Human Resources Expert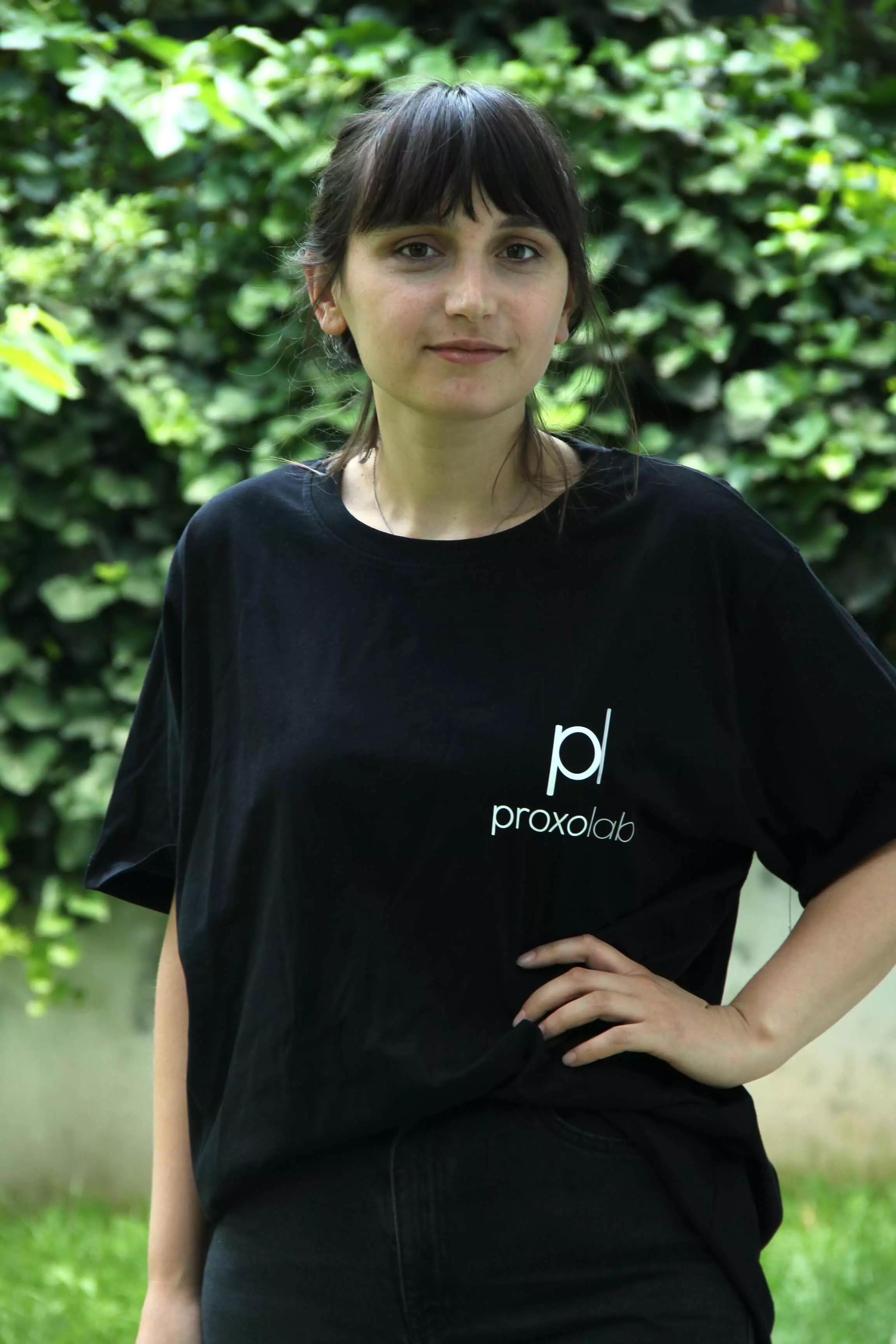 Nurdan SÜMER
As the Proxolab family, we offer solutions that create value with the latest technologies with our dynamic team, and we always take innovative and distinctive steps. I also enjoy managing the social media channels of this structure and try to add value to our brand.
Social Media Expert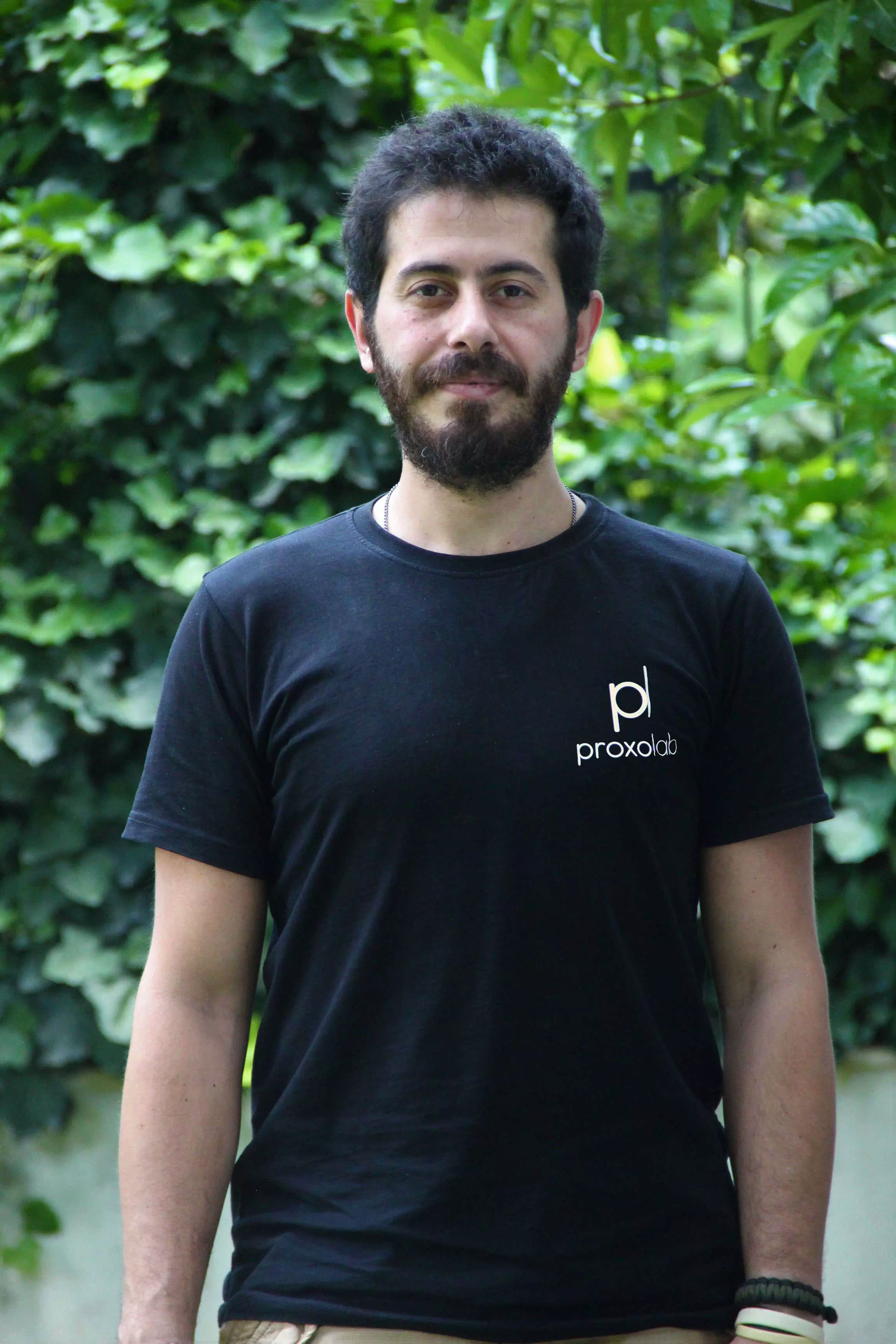 Murat DALKILIÇ
Although I have graduated from Physics Department at university, I jumped into software world with the apprenticeship program of Proxolab. This way, I had the opportunity to develop myself more. I am very happy to be in proxolab. I think that I can take the company and myself further in this adventure that I started as a Web Developer.
Web Developer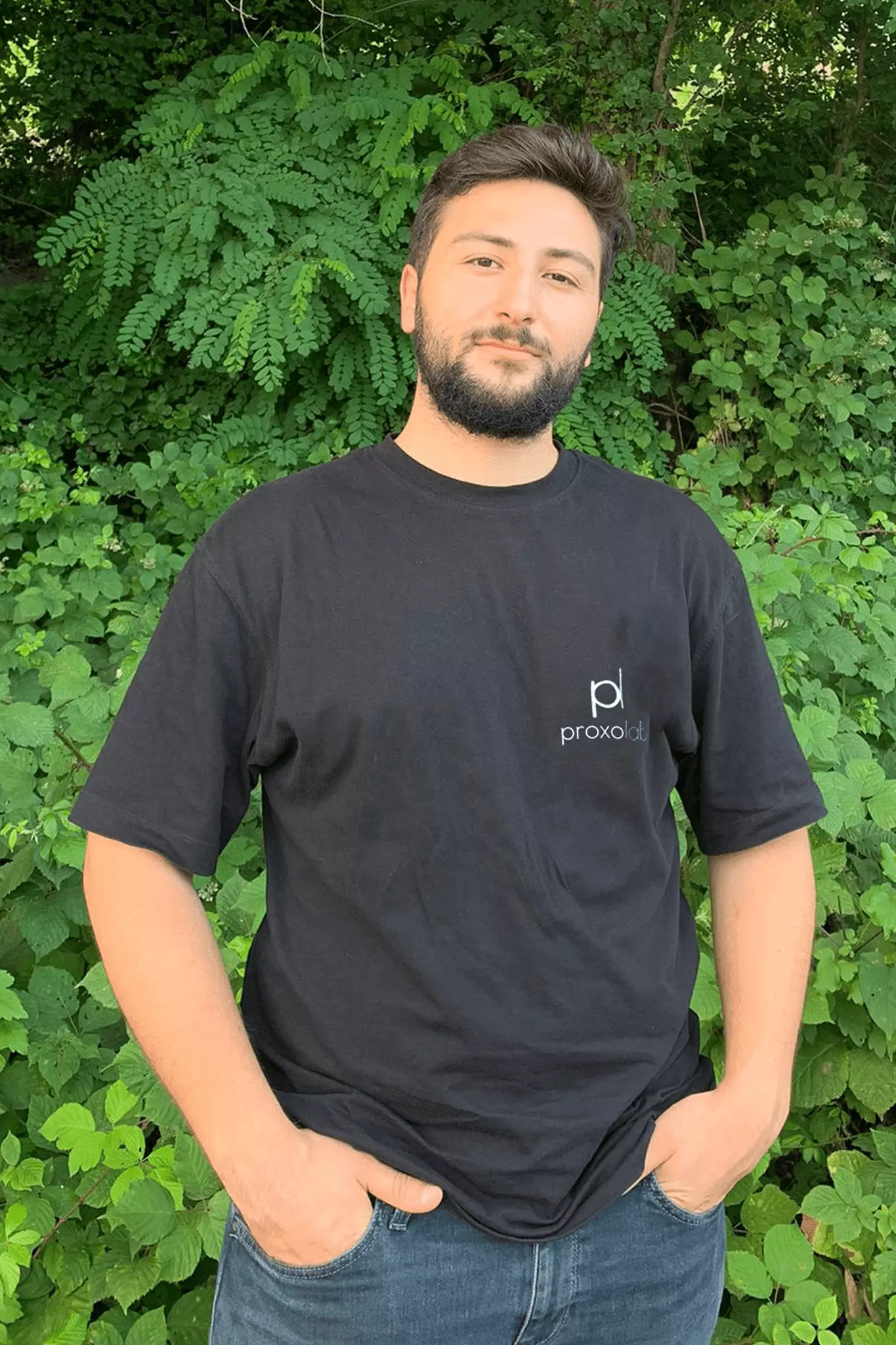 İbrahim Can SARISAKAL
I joined Proxolab as an apprentice in 2020. Thanks to my teammates and mentors, I quickly adapted to the projects and started to take responsibility in both Frontend and Backend areas. At the moment, I mostly take part in the backend of our projects. I am proud to be a member of the Proxolab family.
Web Developer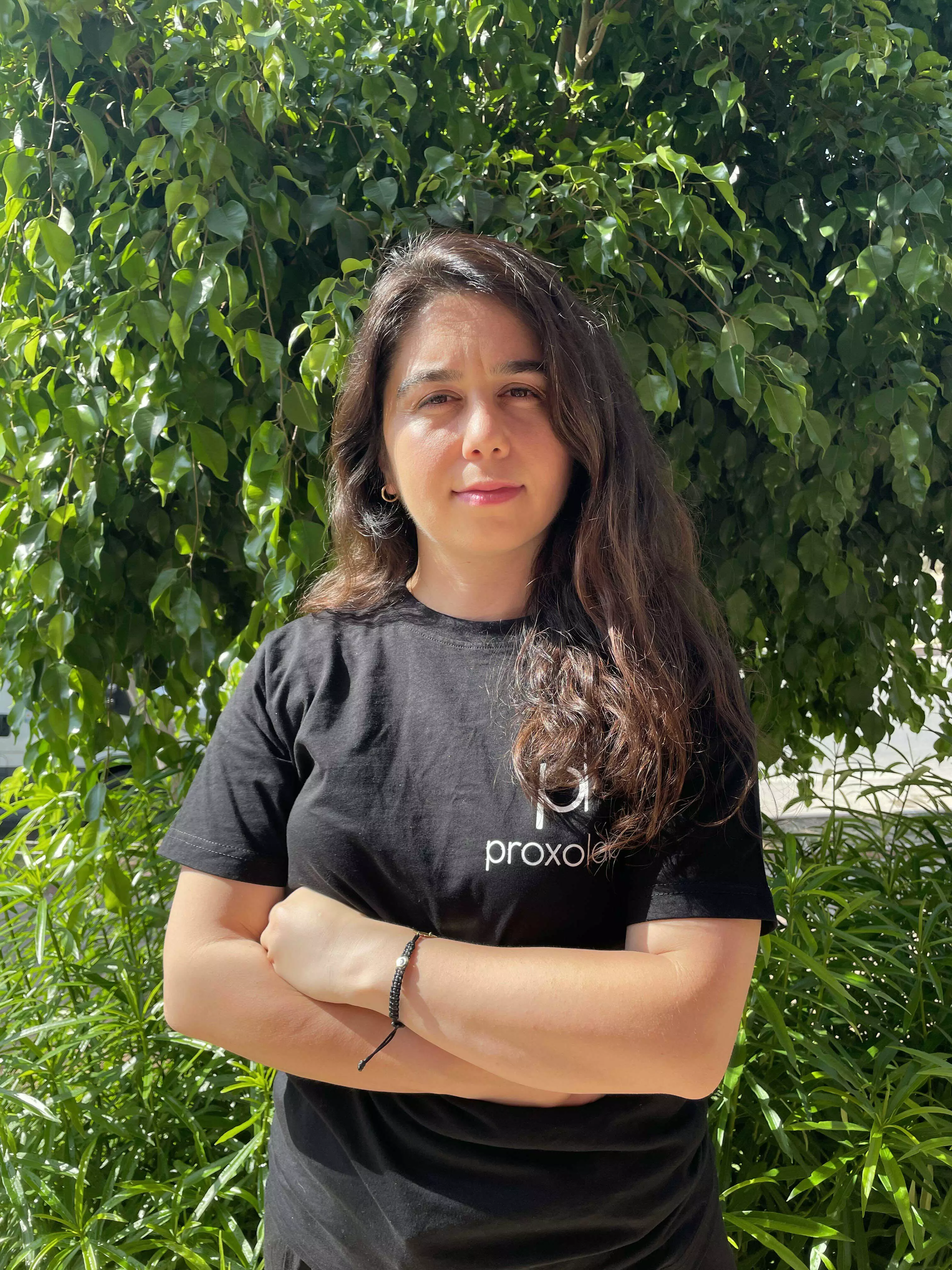 Gülşah KURAN
In the position of Business Analyst and Tester, I do user testing of the projects developed by the company and analyze the requests for system development. Starting a job at Proxolab is a good experience for me because I work with a team that is open to learning and teaching.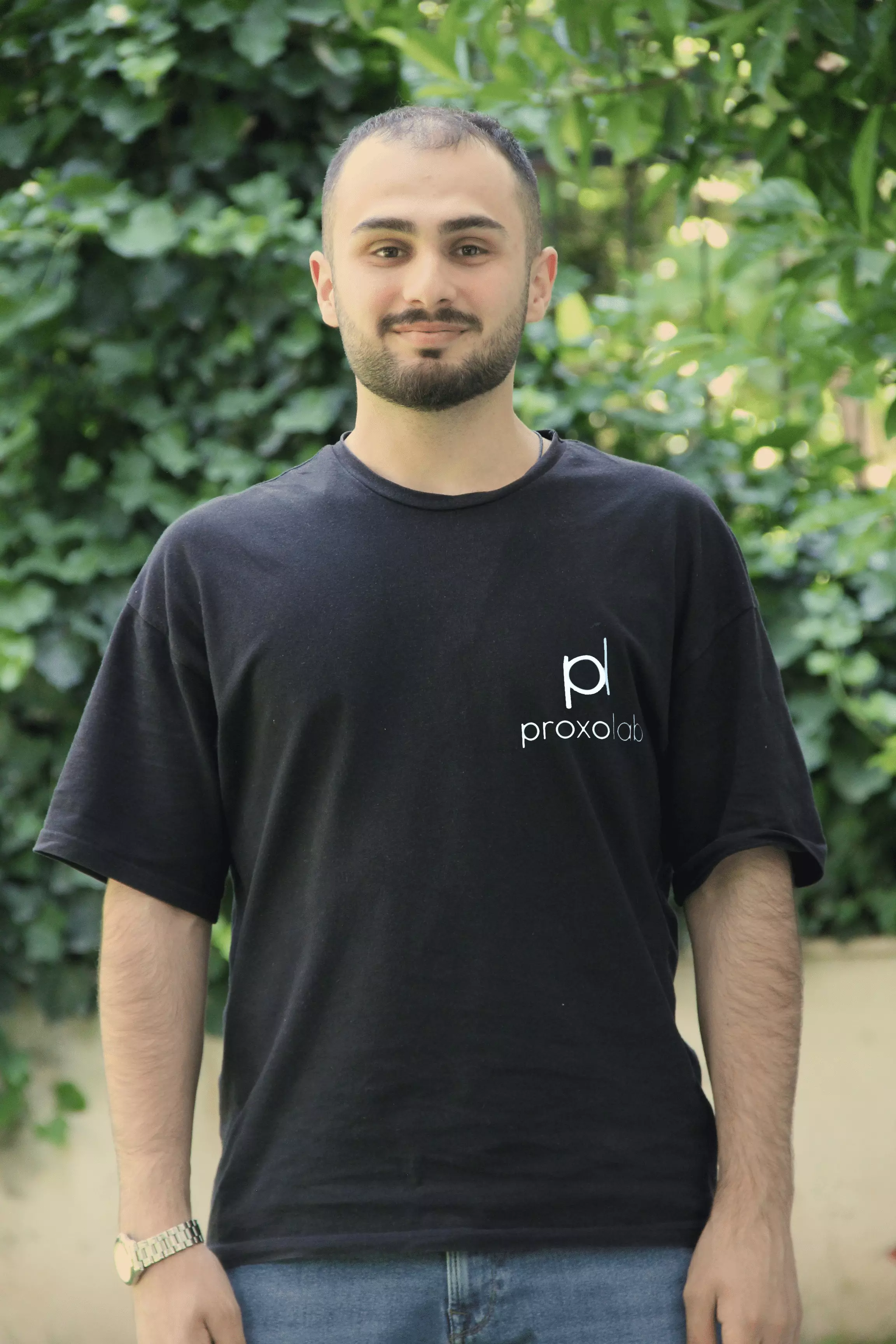 Berkan YILDIRIM
After my application to Proxolab, I got an interview and as a result of my success here, Jr. As a Web Developer, I became a part of this beautiful family.
Jr. Web Dev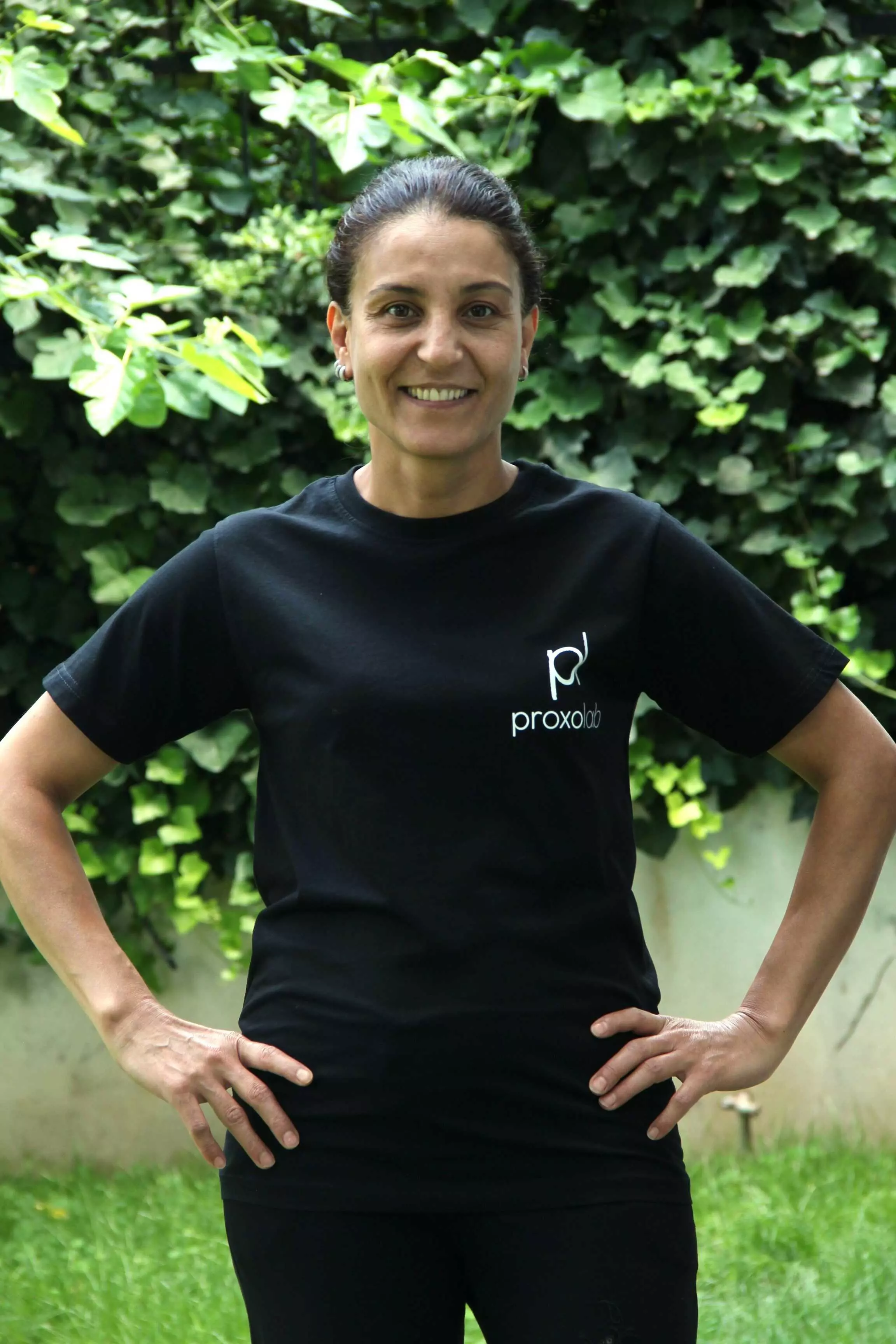 Arife HAMARAT
I continue my job, which I started with the establishment of our company, with the same excitement as on the first day. We continue to grow with new team members joining our family day by day. I like the dominance of family culture, sincerity and solidarity here.
Staff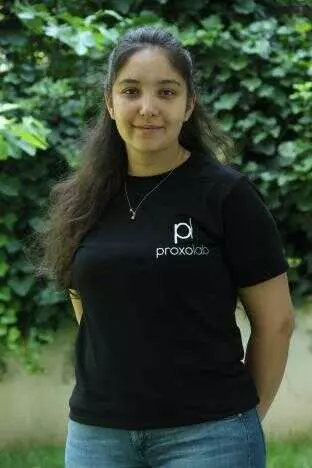 Raziye KOCAERKEK
It took a very short time for me to mingle with the team I recently joined. A growing, happy working company. I am happy to be in a working environment where there is a family feeling.
Staff
Our offices
Headquarters
Denizli office
Çamlaraltı Mahallesi 6025 Sokak No:9, 20160 Pamukkale/Denizli
Virtual Branch
İstanbul office
Esentepe Mah. Büyükdere Cad. No: 199/6 Levent 199 Binası Kat: -1 Levent, Şişli/İstanbul
Share your thoughts with us, we are here! We are only a phone call/e-mail away from you for your questions about our projects and operations or for all other issues. We will get back to you as soon as possible with the best solutions. See you soon!